Estuary Reticulation Mandurah
We stock a wide range of reticulation parts including Poly Pipe, Pvc Pipe and fittings, Valve Boxes, Ball Vales, Solenoids, Clear Tubing, MP Rotators, Nozzles, Poly Fittings, Sprinklers plus many more.
We can assist in the design and supply of Domestic, Residential, Commercial, Agricultural and Farm Irrigation systems.
DIY Reticulation advise and Supply. Contractors Welcome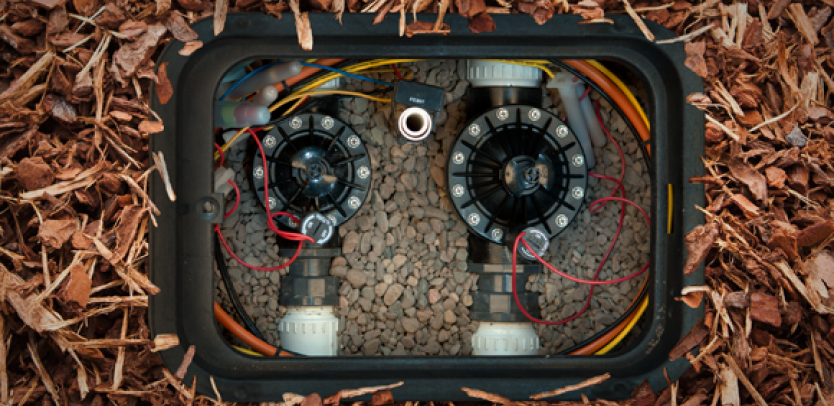 Reticulation Products by Estuary Reticulation Mandurah
Call or visit us for our full range of products available
PGP-ADJ
zadmin
As Hunter's original rotor, the PGP delivers unsurpassed reliability, durability, versatility, and value, keeping it the professional's choice year after year. The PGP® is Hunter's original product—the item that put the company on the map in 1981. Its exceptional design and impressive performance placed the rotor a cut above back then, and continuous improvements and enhancements have allowed it to...
---